Click on Rentals offer a massive range of top quality appliances and furniture for rental. We cater for both short term rental and long term rentals, dependent on your situation as well as providing rental furniture and appliances for property styling.
Talk to our team today about a furniture and appliance rental package that will fit your budget and needs.
During this time of COVID-19 we are taking extreme precautionary measures during operation.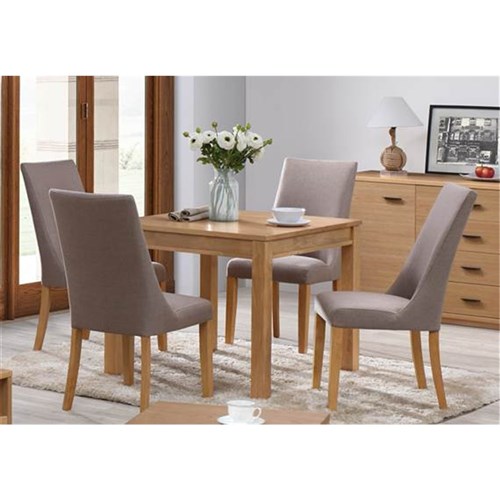 STYLE ON THE MENU!
Our Dining room catalogue is filled with gorgeous styles and trends with the designers always adding to the collection. Go Skandi or stay classical. Set up for twenty or make a cosy meal nook We do all the lifting and setting up for you. We have a lot of furniture available for rent. Be surprised at how un-rental your brand new space will look!
Long distance moves or new house move-ins made easy.
Perfect if you're styling a house for sale and Event planning.
30 years in Dining Room rentals means a great space for you.
Call our helpline now, or select from our easy Click and Choose plan.
Top brands quality
Furniture hire made easy
Latest trends
Single to family packages
Upgrade when needed
Delivery and Full set-up service
Rental from 1 week to 2 years