Click on Rentals offer a massive range of top quality appliances and furniture for rental. We cater for both short term rental and long term rentals, dependent on your situation as well as providing rental furniture and appliances for property styling.
Talk to our team today about a furniture and appliance rental package that will fit your budget and needs.
During this time of COVID-19 we are taking extreme precautionary measures during operation.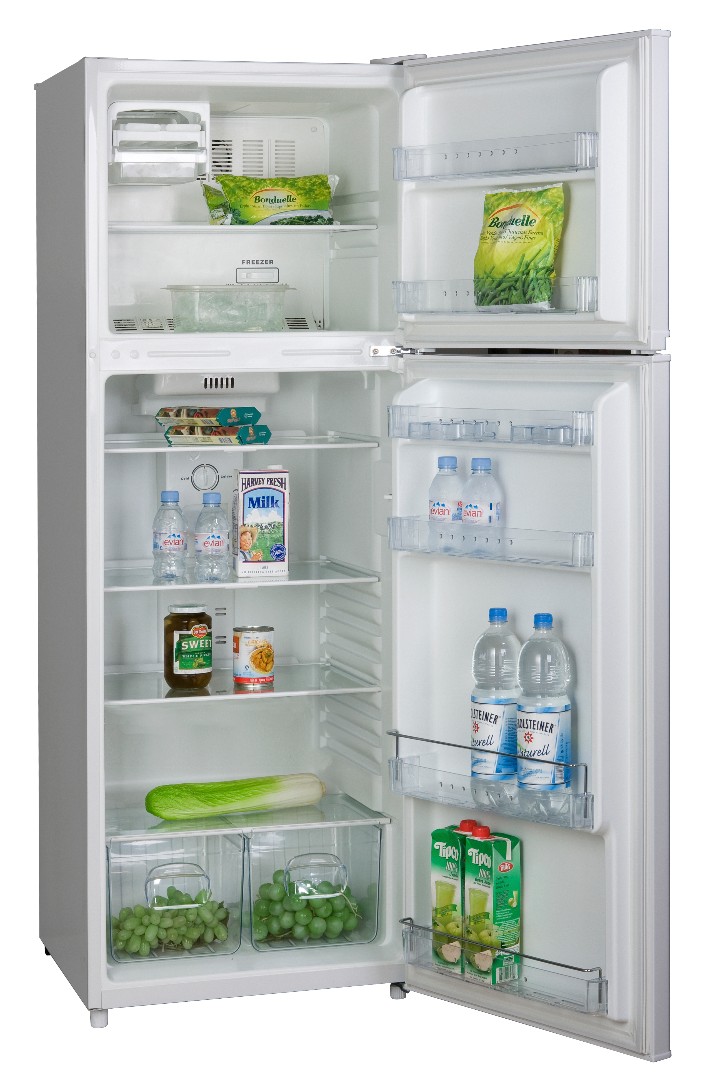 INSTANT COOL!
Leading brands and performance fridges are just a click away with our famous 'fast delivery and install' fridge rental service! Top line brands for hassle-free rental period, plus a huge range of styles make the kitchen work for singles or big families without missing a beat. We offer a massive range of top quality appliances for rental or hire.
Call us for the emergency fridge or freezer, or an up and running one for a corporate move.
Add high shine to Property selling and Event styling.
30 years in Fridge rentals means super cool deals for you.
Call our helpline now, or select from our easy click and choose plan.
Newest styles
Single to family sizes
White and Stainless exteriors
Well-known brands
Upgrade when needed
Full installation service included
Rental from 1 week to 2 years
Free repair service guarantee for all mechanical issues