Click on Rentals offer a massive range of top quality appliances and furniture for rental. We cater for both short term rental and long term rentals, dependent on your situation as well as providing rental furniture and appliances for property styling.
Talk to our team today about a furniture and appliance rental package that will fit your budget and needs.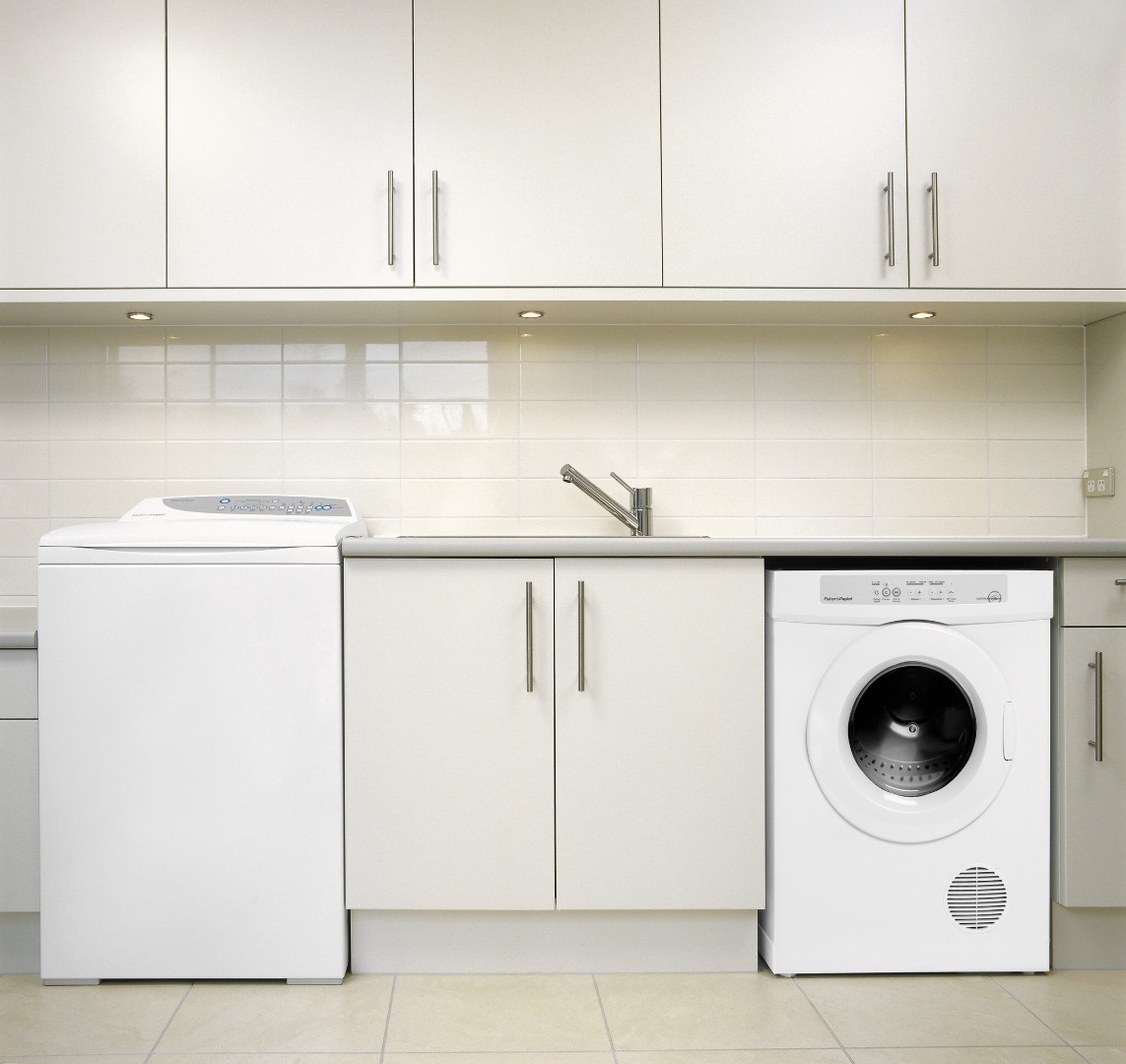 Dryer Rental in Melbourne
With our ever-changing weather & Victoria's famous 4 seasons in one day, a dryer is a must for Victorian Homes.
To this end, we have 2 rippers to do the job. The big (and budget priced) 6kg Haier manual dryer big enough to take on any family, or the smart Auto Sense dryer from Fisher & Paykel. Hit the start button & it does it all for you, including saving you power. It stops when the clothes are dry by sensing the humidity in the air being pumped out of it.
Call us to assist you to work out which dryer will suit you, and on which rental term for your budget. Apply today & we'll deliver tomorrow*.
We offer a massive range of top quality appliances for rental or hire