Click on Rentals offer a massive range of top quality appliances and furniture for rental. We cater for both short term rental and long term rentals, dependent on your situation as well as providing rental furniture and appliances for property styling.
Talk to our team today about a furniture and appliance rental package that will fit your budget and needs.
During this time of COVID-19 we are taking extreme precautionary measures during operation.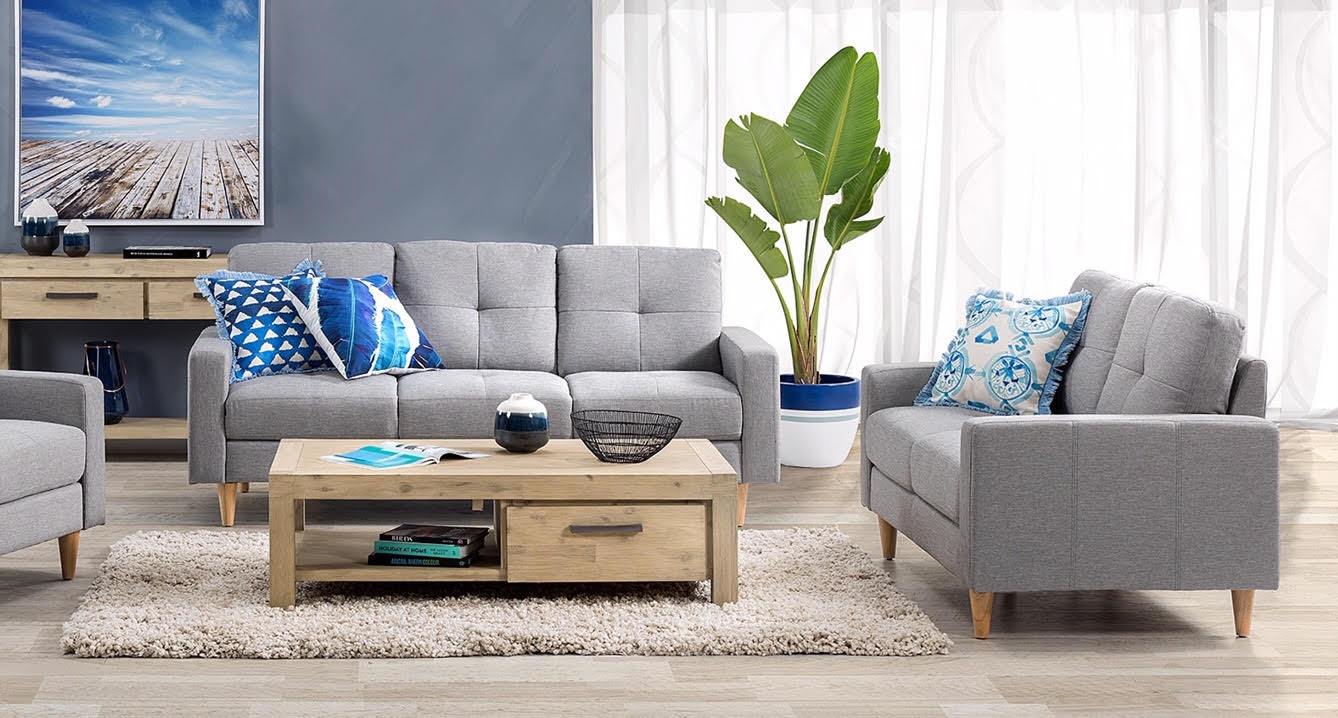 PERFECT COMFORT ZONE!
Our designer catalogue is packed with a huge variety of the latest in sofas, rugs and accessories. Plush fabrics, well-constructed frames and styles for all tastes. You choose your look or we can pull a beautiful room together for you with free delivery and set-up included. Style up for Property selling or Event Planning with some property styling furniture.
Fresh and welcoming with a simple click!
30 years in Lounge Room rentals means a great space for you.
Call our helpline now, or select from our easy click and choose plan.
Top brands quality
Latest trends
Single to family packages
Upgrade when needed
Delivery and Full set-up service
Rental from 1 week to 2 years